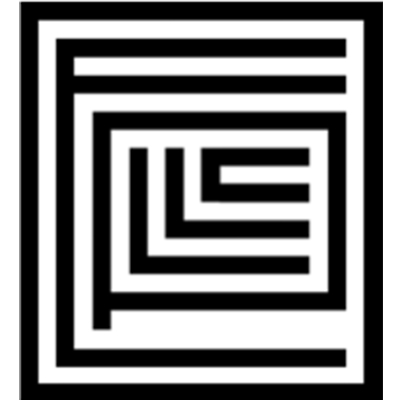 Nicholas J. Rubino, Attorney at Law – Of Counsel

Nicholas J. Rubino was Board Certified by the Florida Bar in Wills, Trusts and Estates before semi-retiring in Hawaii. Nick continues to practice, part-time, focusing on family limited partnerships and business/business succession planning. Nick is also well-versed in the areas of family estate and trust planning; tax and business transactions and planning; and estate, trust, and guardianship administration. Nick is a former Estate Tax Attorney for the Internal Revenue Service and was a Vice President and Trust Officer for several area trust departments.
After attending the University of Alaska, Nick earned his Bachelor of Science degree from Duquesne University in Pittsburgh, Pennsylvania. He then obtained his Juris Doctor degree from the University of Detroit's Mercy School of Law in 1975 before graduating, with honors, from the National Graduate Trust School at Northwestern University.
Outside of work, Nick is a devoted family man who enjoys spending time with his wife, Kathy, and their children Jill, Brad, Elizabeth, and Jeff, both at home and while traveling on vacation. Nick is a sports enthusiast who plays competitive racquetball and is an avid rollerblader, golfer, dancer, and scuba diver. Nick remains active in his local community and church family.
Memberships & Certifications:
Member, Retired, of the Pennsylvania Bar

Member in Good Standing of the Florida Bar
Founder, Estate Planning and Legacy Law Center, PLC

Past Chairman, Orange County Bar Association's Estate, Guardianship and Trust Committee