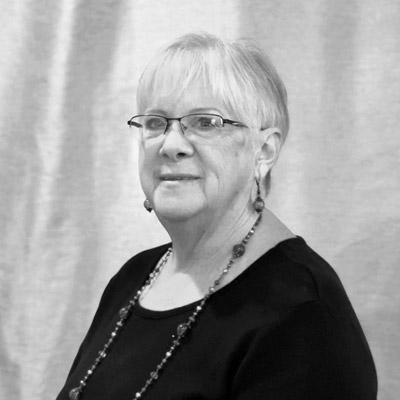 Linda R. Holder, Client Services Coordinator

Linda R. Holder joined Estate Planning and Legacy Law Center, PLC in 2016 as Client Services Coordinator. Linda oversees day-to-day relations with our clients, serving as the front line of communications for the firm to ensure that information is shared quickly and efficiently with clients and attorneys alike. Linda also coordinates many of the firm's operational logistics, including managing the EPLLC master schedule to provide prompt, on-time appointments.
Linda's professional experiences have afforded her the opportunity to travel extensively throughout the United States. During her career, she has held positions with the United States Department of the Interior, the State of Arizona, and the City of Petaluma, California. After her husband's passing in 2015, Linda semi-retired and returned to Florida full-time.
When she is not spending time with her beloved "work family" at Estate Planning and Legacy Law Center, PLC, Linda enjoys spending time with her daughter, son-in-law, and two grandchildren.