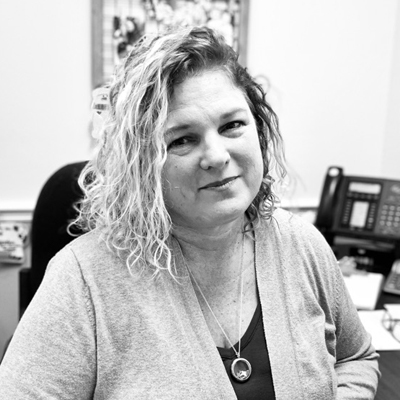 Debra L. Mulligan, Office Administrator

Debra L. Mulligan joined Estate Planning and Legacy Law Center, PLC in May, 2018, as the Office Administrator. Debra serves as the point person for administrating the day-to-day functions of the firm from relating to office operations/procedure, billing, payables, and receivables.
A born-and-raised Central Floridian, Debra obtained her Bachelor of Science degree in Communications from Florida State University. After earning her degree, Debra relocated to Orlando and began working in the legal field in 2005.
In her free time, Debra enjoys reading, swimming, and playing with her dog, Abby. She resides in Longwood, Florida with her husband, Michael, and their son, Travis.