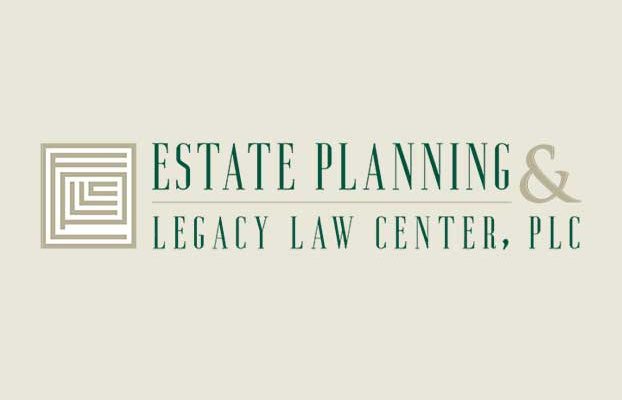 Family of widow challenges validity of estate plan.
Alben Sagan, a former military officer known as "The General" in Eastern Europe, was also an informer who reported mob-related crimes and then entered a witness protection program, living in Wisconsin, according to dna info in "How a Mob Informant Who Left Witness Protection Got $100M From a Widow."
Sagan was apparently not happy with his new life and at some point returned to New York City. In 2008 he showed up at the home of Lee Power, a wealthy widow, to ask about renting an apartment in one of her many properties. Soon after that Sagan became Power's driver.
However, their relationship grew from there and eventually Sagan controlled every aspect of Power's businesses.
When she passed away in 2014, it was discovered that her estate plan had been changed to leave almost everything to Sagan. Under the new estate plan he would receive approximately $100 million in assets.
Power's family has challenged the validity of the estate plan claiming undue influence. They appear to have good grounds for the claim.
Reference: dna info (Sept. 20, 2016) "How a Mob Informant Who Left Witness Protection Got $100M From a Widow