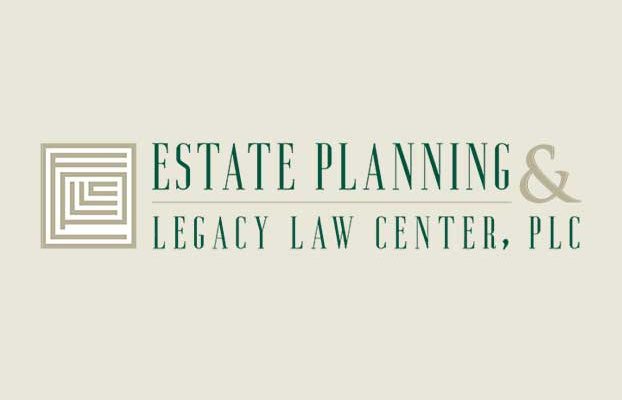 A family can create a lasting public legacy through a memorial fund but it can be difficult to fund as well as maintain unless set up effectively.
Setting up and maintaining a memorial fund to support charity can have its challenges but the New York Times recently published an article with tips on making it successful in "Honoring a Loved One with a Charitable Fund," including:
Crowdsource Collections – Several different websites can be used to collect money online. Utilizing them is a good way to reach thousands of potential donors quickly.
Outsource Management – A memorial fund requires a lot of time and effort to maintain legally. Professional management companies can be used to take care of everything, but they can be expensive.
Outsource Paperwork – Other professional agencies will allow families to say how the fund's assets should be distributed and take care of all of the required paperwork. These donor-advised funds are a good intermediate option for many families not wanting to give complete control of the fund over to a management company.
An estate planning attorney can guide you through the process that leaves your loved ones honored in a lasting way.
Reference: New York Times (Sept. 30, 2016) "Honoring a Loved One with a Charitable Fund."