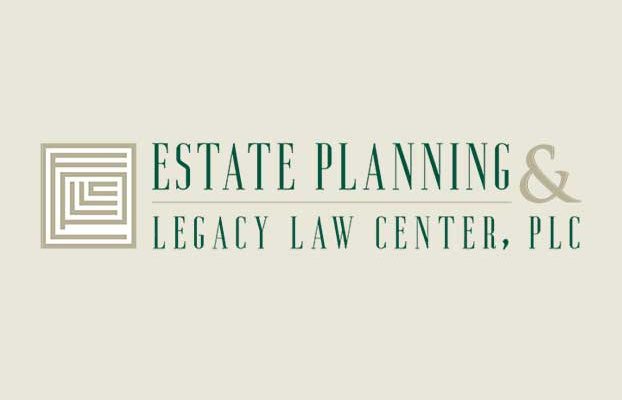 Keryn Redstone's agreement not finalized yet but the long fight could be nearing an end.
The last holdout in the battle over Sumner Redstone's competency is willing to settle, according to the Wall Street Journal article "Possible Accord Reached in Family Battle Over Sumner Redstone Trust."
Sumner Redstone and his daughter Shari Redstone recently came to an agreement with Philippe Dauman ending Dauman's claim that Sumner Redstone was not competent to change the terms of his trust. However, it was not over because his granddaughter was still pursuing the matter; but Keryn Redstone has now agreed to settle.
The settlement agreement is not yet finalized but in it the two sides have agreed to rewrite some terms of the trust to ensure Keryn Redstone that she will be treated fairly and equally along with Redstone's other grandchildren. Keryn will also be allowed to meet with her grandfather for the first time since February 2016.
As long as talks between the two sides do not break down in the near future, this agreement should put an end to the challenges to Redstone's competency that have plagued him this year for now and the foreseeable future. That should have investors breathing a sigh of relief.
Reference: Wall Street Journal (Aug. 26, 2016) "Possible Accord Reached in Family Battle Over Sumner Redstone Trust."